Get started learning about Portuguese language and Brazilian culture today.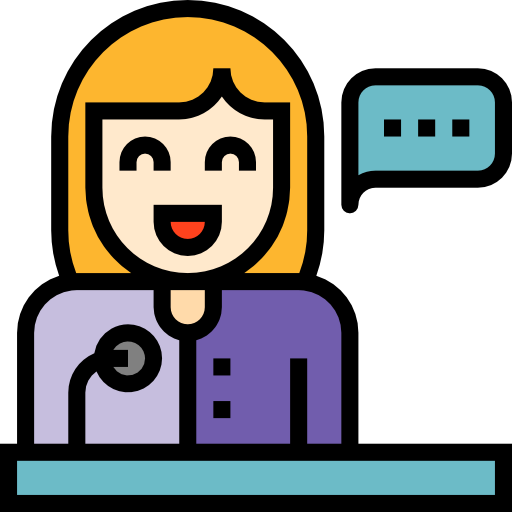 About
Meet Maria Dantas, your Portuguese instructor who will teach you everything you need to know about the culture and language.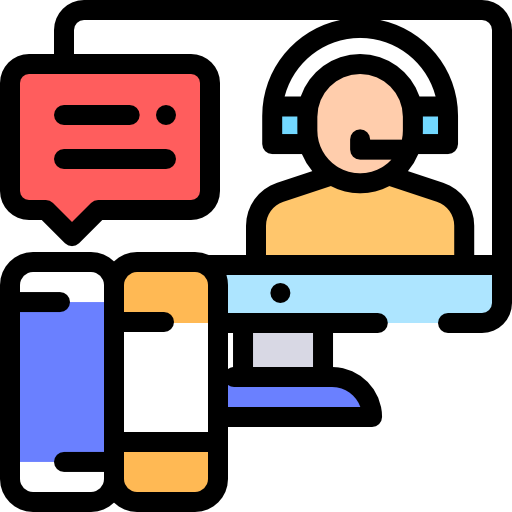 Classes
Learn more about our Portuguese classes, and how we can create the class schedule around your needs and time constraints.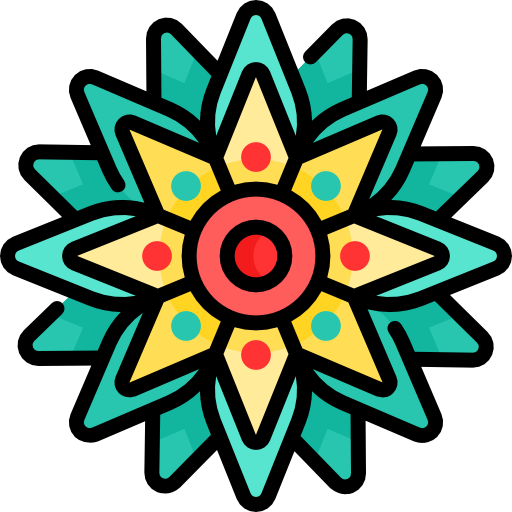 Culture
Read about how I teach you about culture and customs, giving you insight into the richness of the Portuguese speaking world.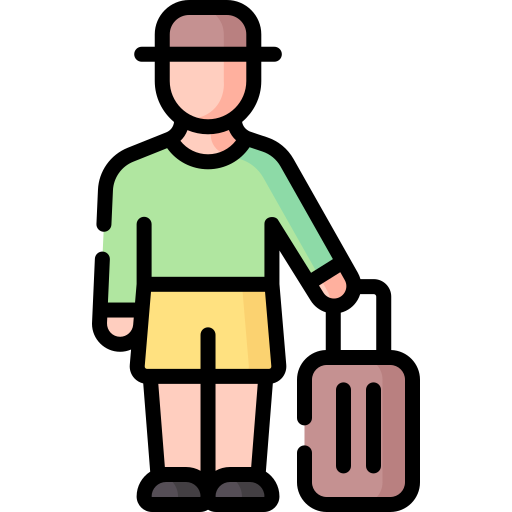 Traveling
Part of my curriculum revolves around traveling to Brazil to learn first hand about the incredible culture of Brazil. Let me share it with you.
Get in contact with Maria to schedule a meeting about how to start your Portuguese classes.

Learning Portuguese
By learning the Portuguese language and culture, you will be leading a more informed, better life. Expand your horizons by exposing yourself to new cultures.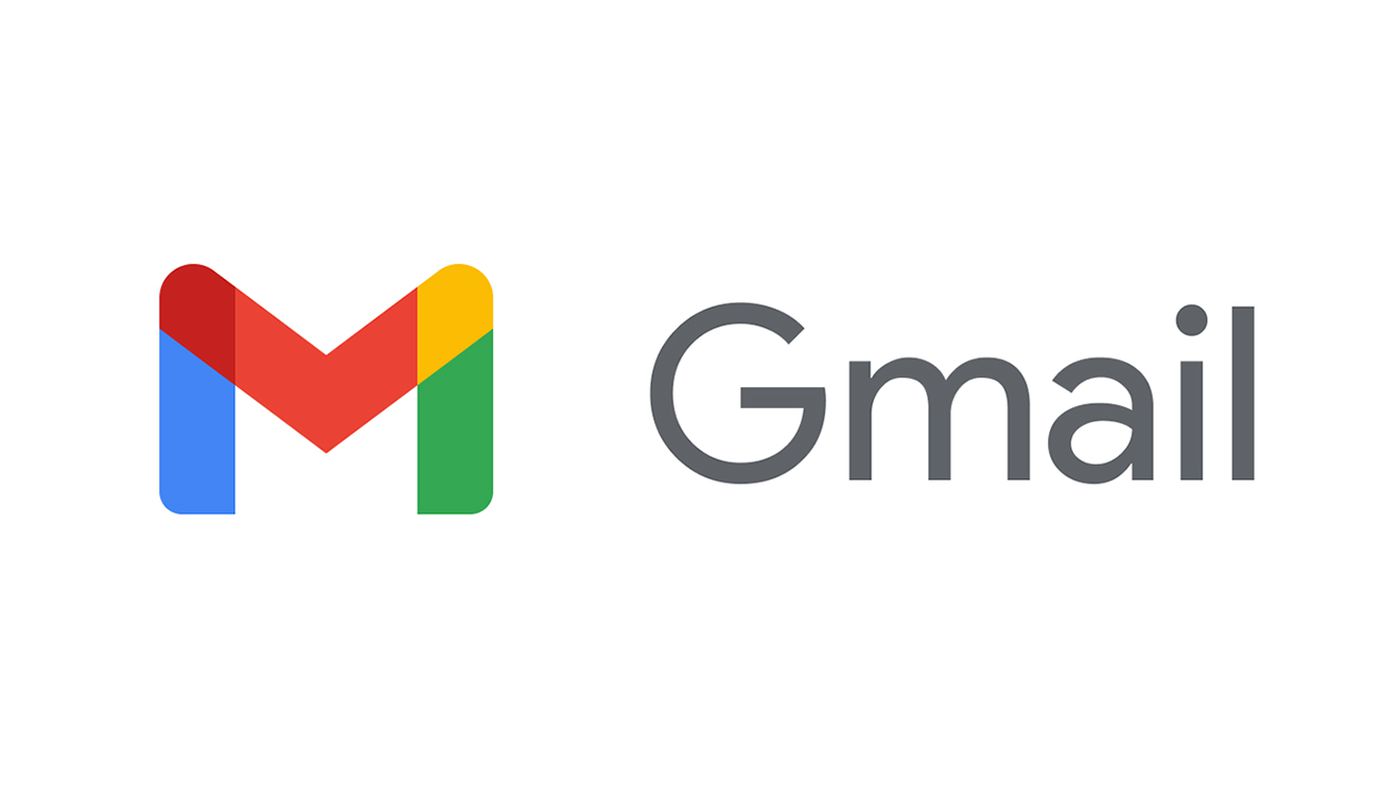 Let me to get you a learning schedule that will work for you. Contact me today to get started. Email: dantas.mariaw@gmail.com