Language Extension – Traveling to Brazil
Language Extension
Traveling will accelerate your progress. Let me talk about some of the places you can visit.
We suggest to travel to Ilheus in the southern part of the state of Bahia. Ilheus is an ideal location to study Portuguese. Ilheus is the cacao port made famous in the novels of Jorge Amado. It is on the coast of South Bahia and within an hour or two of some of the most beautiful beaches in Brazil, including Itacare and Peninsula Maua. It is small enough so that you can walk almost everywhere. People love to talk particularly to visitors who are willing to try Portuguese. Few of them speak much English so you will be practicing Portuguese all the time.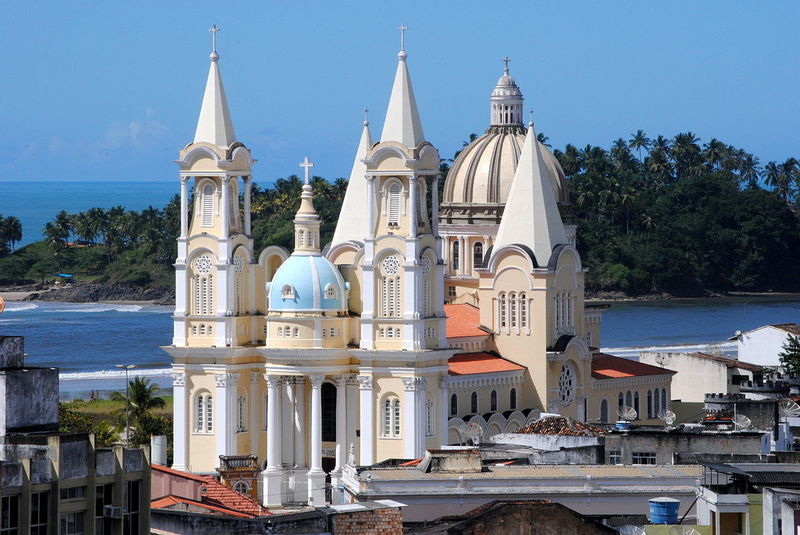 Based on your traveling interests. We might suggest to drive to Itacare for the day or the weekend. There are several nature preserves nearby that contain Atlantic forest with some of the highest biodiversity on the planet. There are opportunities to ride horses and stay at a working ranch.